Why is business data analysis important for businesses today?
ICT & Data Analysis
Why is business data analysis important for businesses today?
Posted 15 March
Business data analysis: what is it and why is it important?
Data is more than just a buzzword. Today, it's essential for businesses that want to become more efficient, sell more products, and gain a competitive edge in their markets, to make well-informed actions, backed up and supported by data.
The use of business data analysis is global and extensive. Bloomberg Businessweek Research Services indicate that 97% respondents have adopted analytics. Don't get caught napping. Data is crucial.
In the age of digitalisation, businesses can access so many insights by investing in the best business data analytics tools and hiring teams of data analysts. The pay-off is better decision-making in competitive markets. Perhaps the question for businesses today is: can they afford not to invest in data?
Read on below to learn more about business data analysis, its meaning and its uses. Or if you're thinking about upskilling or retraining in this important field, take a look at the Business Data Analysis course we offer here at Galway Business School.
An introduction to business data analysis
What is business data analysis? A definition
Business data analysis is the process of collecting, organising and reporting on data to help businesses with decision-making, as well as solving problems and achieving a wide variety of aims.
Types of business data analysis
There are widely considered to be four key areas of business data analysis:
Descriptive analytics: Using a variety of data, conclusions can be drawn from the past. What happened and, importantly, what went right and what went wrong?
Diagnostic analytics: Particular problems that have been highlighted are analysed and in-depth conclusions are formed. Why did this problem happen?
Predictive analytics: Forecasting possible future trends and patterns by using analytics. What is likely to happen?
Prescriptive analytics: Prescribing what to do to either tackle a future problem or make the most of an opportunity. What should we do when this happens?
What is the difference between data analytics and business analytics?
In many organisations these two terms – data analytics and business analytics – are used interchangeably. In some bigger companies, however, the two are often divided into more specific fields, with specialist data and business analysts working in both.
Here are some of the key characteristics of each:
Data analytics: Analysing large amounts of data and spotting patterns, insights and trends that can help with company decision-making. A data analyst might look at customer preferences, seasonal differences in specific markets and why customers would deflect to competitors.
Business analytics: Using data to look into business decisions and implementing changes within a company to increase performance. Business analysts are often concerned with improving a company's marketing, customer service and IT departments.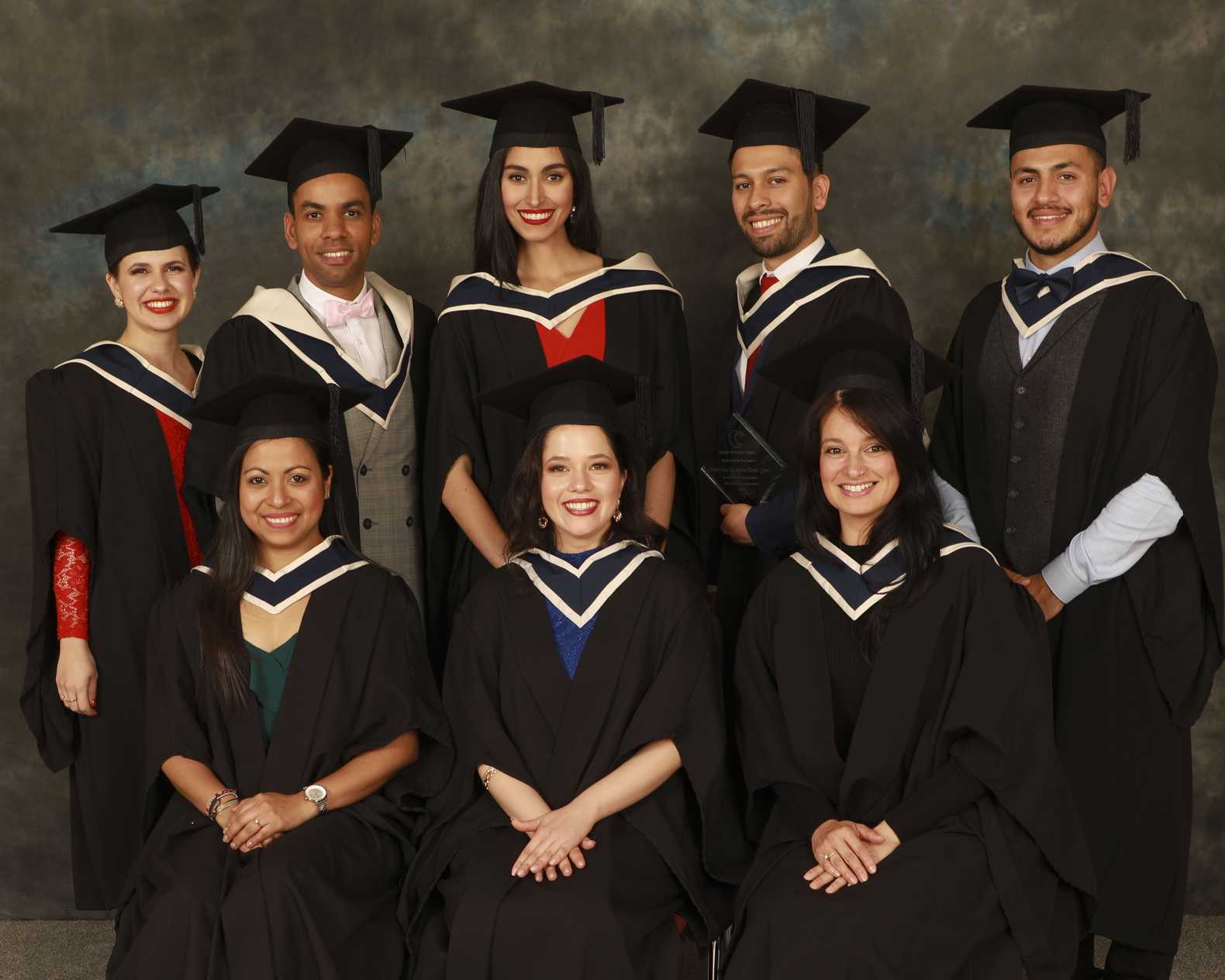 The importance of business data analysis
Business analytics and decision-making
Whether they're consciously gathering it or not, most businesses have access to vast amounts of data, but how can they leverage it to gain an advantage in their markets? Mining data for valuable insights is far from a simple task and you need to know how to correctly use data and analytics to confidently implement processes and make the correct strategic and operational decisions.
While automation, algorithms and artificial intelligence are playing a bigger and bigger role in data analysis, humans still play a vital role: our cumulative experience, on which our intuition is based, may not be as easily quantifiable as a column of hard numbers, but this 'soft data' gives us a general intelligence machines are not yet able to replicate. In short, we have perspective and can consider patterns in data in a wider context, while also taking into account factors such as customer psychology.
The best decision-makers use their own expertise, empathy and experience, supported by the right data to make those tough calls. Data and insights alongside a deft human touch is often the winning formula.
How is data analytics used in business?
Business data analysis methods vary depending on different industries and the size of a particular company. Some perform business data analysis using Excel spreadsheets, while others use sophisticated tools that incorporate automation and machine learning techniques.
Business data analysis examples include:
Identifying opportunities: Businesses analyse data to notice gaps in the market, and short and long-term trends among customers. Data is key when it comes to spotting these opportunities.
Targeting customers: Many companies successfully build profiles of their customers' buying habits and preferences. This is vital when it comes to implementing effective targeted marketing.
Improving internal processes: Data analytics is incredibly useful in regard to streamlining and increasing efficiency inside a business. By diagnosing what has gone wrong in the past, companies can put processes in place to make sure they take the best steps going forward.
How can you learn more?
Who can learn business analytics?
Simply put, anyone can learn business analytics. It could also be argued that everyone involved in important decision-making, at all levels of a company, should have at least a passing knowledge of the world of data analytics.
Even if business data analysis isn't part of your job description, learning the fundamentals of this massively important field can provide you and your company with a host of benefits. It's never too late to learn the basics.
If you feel out of your comfort zone when fellow team members are discussing business analytics, why not consider retraining or upskilling? You could soon be harnessing the power of data and coming up with that all-important solution.
How do you pursue a career in business analytics?
There are a number of different ways to start your journey in business analytics. If you're looking to jump straight in, then consider entry-level positions listed on job ad websites. Another option is to do some work experience or look into an internship. However, voluntary work is not financially possible for everyone.
Before applying for a job, it might be wise to consider studying a free Springboard course at Galway Business School. This government-funded part-time scheme is the ideal way to upskill and kickstart your career in data.
What is covered in a business analysis course?
At Galway Business School learners will study how to interpret and analyse data and make the world of analytics a less intimidating one, along with:
Getting to grips with appropriate software used in business data analysis
Using quantitative methodologies for predicting and forecasting
Visualising and communicating data analysis by using a range of charts and graphs
Demonstrating how data is created, stored, accessed, and how a business organisation works with data
Find out more about our business data analysis course here.